Product Details
Stop cleaning your screen with your shirt. Your phone deserves better.
The PhoneSoap Microfiber Cleaning Pad is perfect for phones, tablets, or other screens. The microfiber cloth and foam pad make the perfect tool for cleaning the surface without damaging or scratching the device.

Gentle microfiber cloth
Foam core
Multi-color 3 pack
Gentle Microfiber Cloth
PhoneSoap Microfiber Cleaning Pads come in three beautiful colors that are easy to use and easy to take on the go. The gentle microfiber cloth allows you to clean your device screens without scratching or damaging them.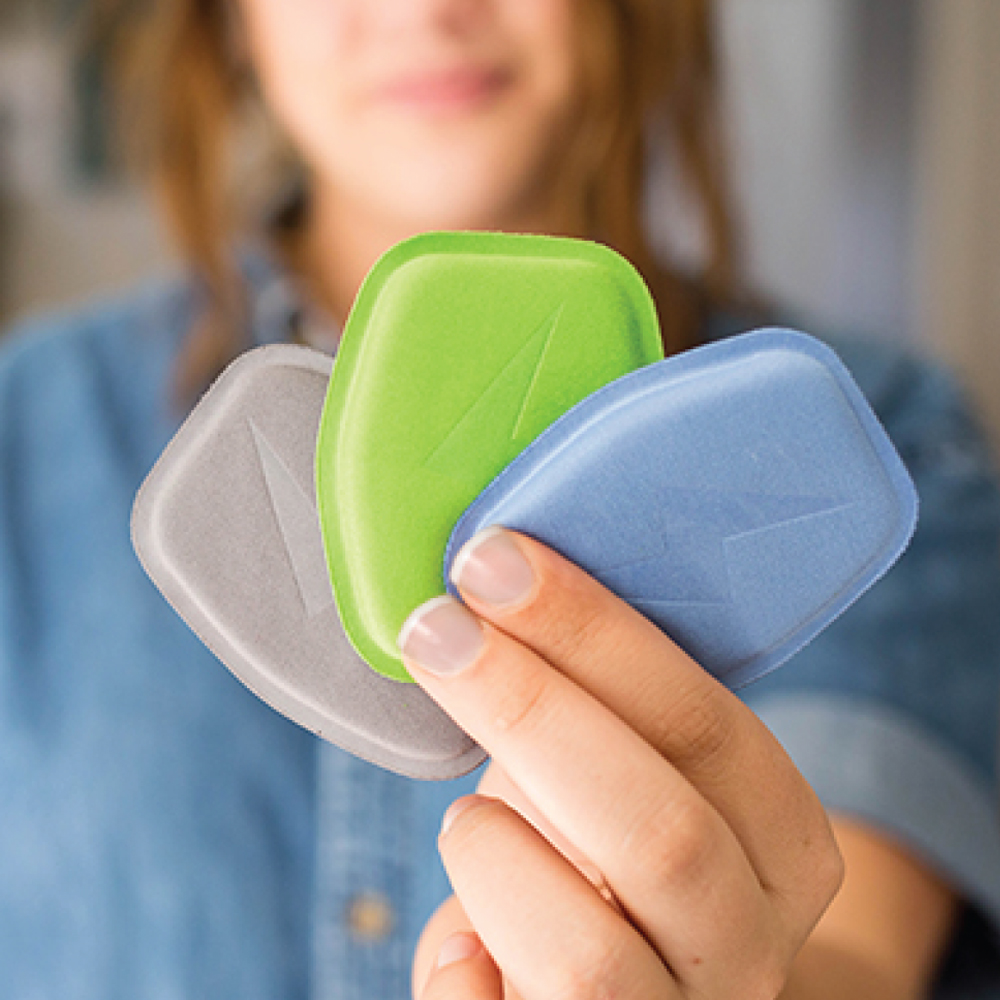 Perfect For Any Screen
PhoneSoap Microfiber Cleaning Pads work on small electronic device screens like phones and tablets as well as larger screens like laptops and TVs. The foam pad interior can even clean hard to reach areas like the corners of your glasses.