Single (Gray) / In Stock / White
Product Details
PhoneSoap Shine is the first cleaning solution with a bottle housing a flat surface with a built-in microfiber cloth. You no longer need to buy excessive amounts of cleaning solution with a loose cloth that is always lost. This small cleaning solution can be stored anywhere for quick use, and best of all your phone will look like new after every use!
2-in-1 spray bottle + microfiber cloth
Portable for mobile use
Safe on all screens
Over 150 Sprays!
2-in-1 Spray Bottle & Microfiber Cloth
PhoneSoap Shine is a portable two-in-one solution and cleaning cloth for restoring the appearance and feel of your smartphones and tablets to new. Simply hold it 3 to 4 inches from the screen, spray, and then use the flat, built-in microfiber fabric face of the bottle to wipe it down, making your screen look as good as new!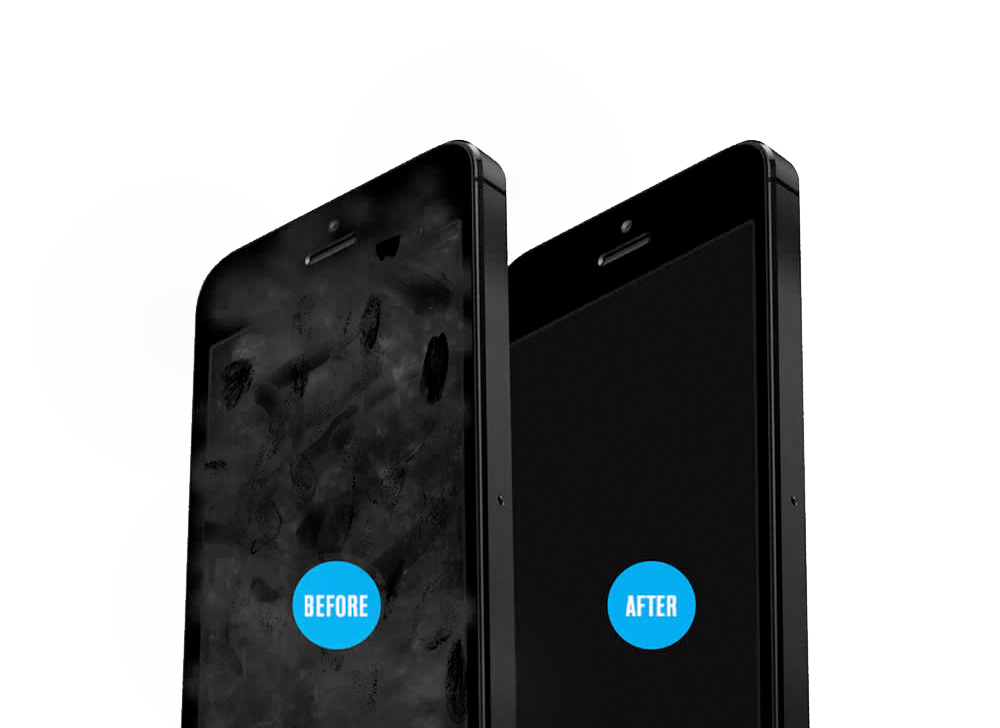 Works on All Devices
PhoneSoap Shine features a flat, built-in microfiber fabric face on one side of the bottle. Although optimized for phone and tablet-sized cleaning, it still works perfectly on any screen - such as a computer or TV!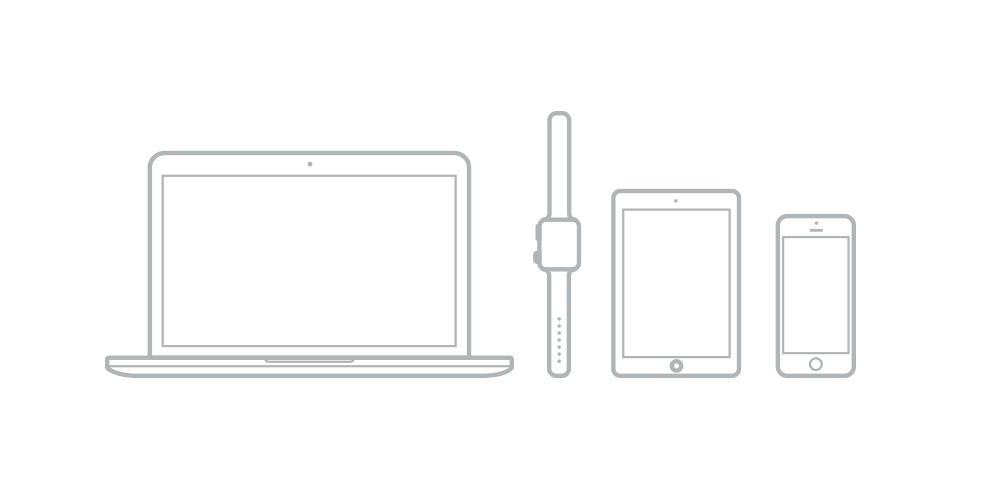 Store on the Go
The pocket-sized rectangle shape of the PhoneSoap Shine makes it small enough to carry in a purse or pocket for everyday use or a backpack or suitcase for on the go use. Although the bottle is small enough to carry anywhere, it holds more than 150 sprays!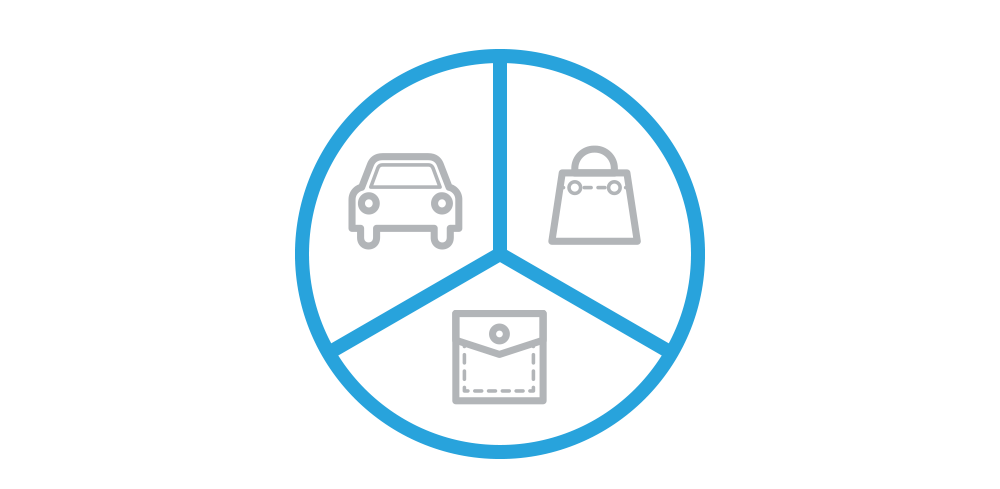 Completely Safe
The cleaning liquid is 100% safe for electronic devices.
Gentle microfiber cloth
Alcohol free
Ammonia free
Fingerprint free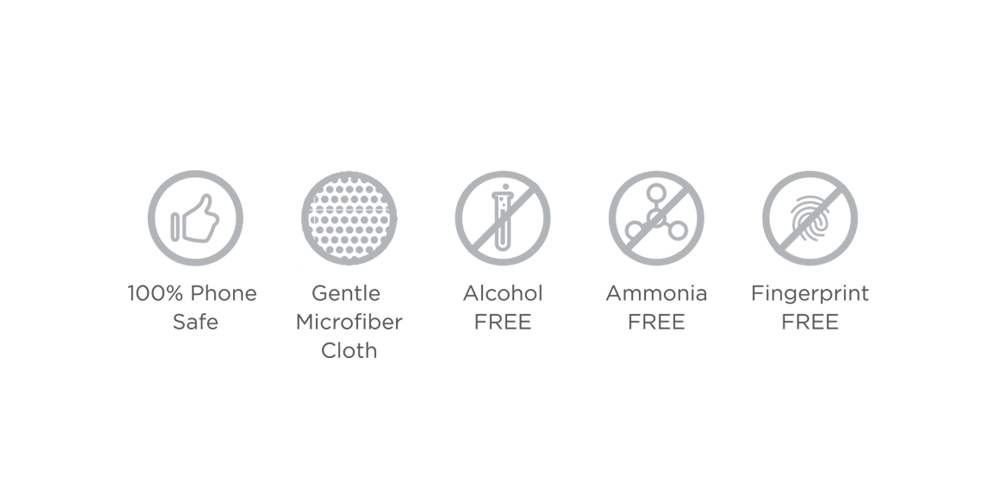 The Perfect Companion
The PhoneSoap Shine is the perfect companion to the PhoneSoap UV Sanitizer and Charger. Use the Shine as often as you need to keep your phone looking clean. Then use PhoneSoap 3 to kill all the bacteria.